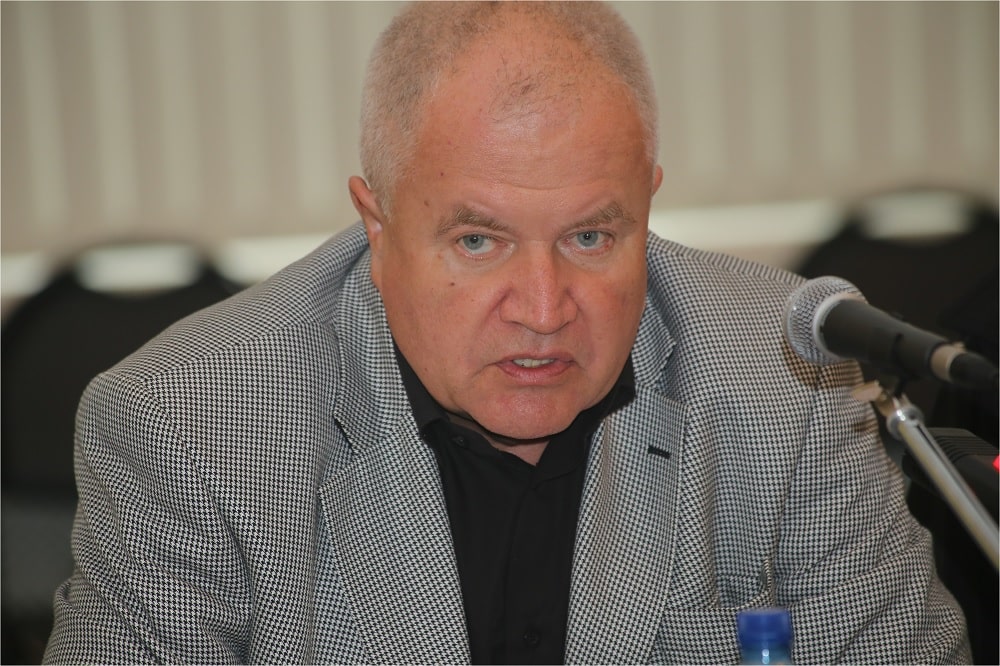 The Head of the Department of Political Science is Professor Popkov Vasily Vasilevich.
Department of Political Science of Odessa I.I. Mechnikov National University was established in 1991 as a result of introduction of "political science" at the university. During this period more than 680 professional political scientists were prepared. Students of political science held I (2001/2 years) and II (2003/4) places in the Ukrainian student competition in political science.
Teachers and employees of the department:
4 professors, 8 associate professors, 4 lecturers. All the teachers, without exceptions, have basic political, philosophical, historical education that satisfies the specialization of subjects they teach. Department lecturers are experts in regional and national media (ATV, GLASS, Academy channels), have experience in the preparation and conduct of electoral campaigns at various levels.
Specialty:
030104 "Political Science"
Name of educational qualification level
Bachelor, Specialist and Master
Activity of the Department is focused on two areas: teaching political science as a discipline in all departments for all specialties and training of professional political scientists on Bachelor and Master educational levels.
Political Science Graduate students receive a diploma of European standard, which gives grounds to practical, research and educational activities at state and public organizations and institutions, local government, political parties, media, scientific centers of social and political specialization, and schools of III-IV accreditation level.
The Department trains graduate students on specialties: 23.00.01 "Theory and History of Political Science" 23.00.02 "Political institutions and political processes" and 23.00.03 "Political Culture and Ideology." During the period of the department of political science operation  31 candidate of political sciences theses and a doctorate thesis in Political Science were defended.
At the high scientific level professionally-oriented courses are taught:
History of Political Ideas
general theory of politics
History and Theory of Political Parties
State Administration and Local Government
Political Culture and Ideology
ethnic Political science
policy process technology
political anthropology
Applied Political Science
civilization as political genesis environment
political forecasting
political modernization processes and transitive
political elite and political leadership and so on.
Students of Political Science Department do their practical training in the state executive, municipal and regional governments and so on. In order to expand specialists' practical training in the field of political science the department has the " ONU Political science club» (http://politclub.ucoz.ua)
Research Department focuses on development issues:
"Political activity in a democratic society," "The National Question in the South of Ukraine: Political Dimension", "Research on political cooperation in transforming society conditions".
Within the Institute of Social Sciences the Department of Political Science holds Annual international scientific conference "Social and political integration: local, regional and global dimensions".
Department staff with the Center for the Study of International Relations of Russian Academy of Sciences and Academy of Management under the President of Ukraine took part in the preparation of labor consisting of  three volumes "Multinational Odessa region" /v. I "Ethnic political modernization" v.II - "Ethnic political stratification" and v.III - "Ethnic political Mobilization", published in Moscow.
Contact:
tel. no. (0482) 68-43-73 - Department of Political Science;
e-mail: This email address is being protected from spambots. You need JavaScript enabled to view it.