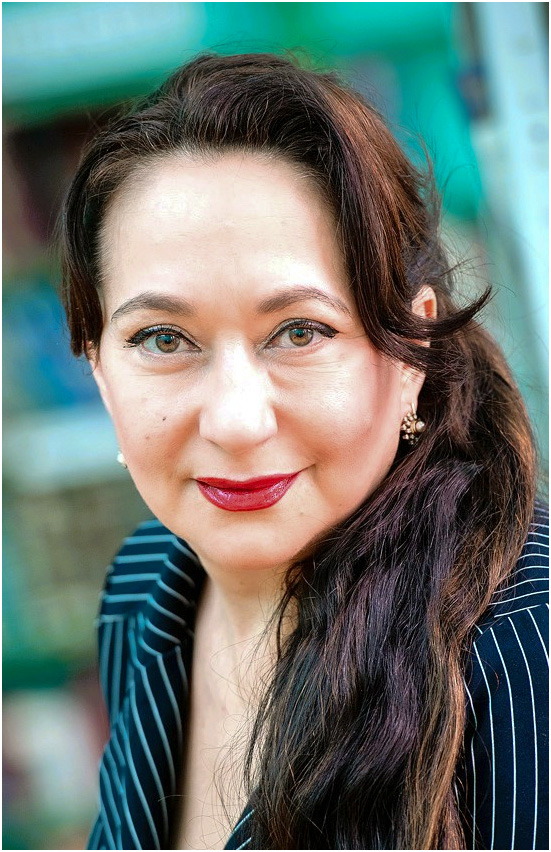 Head of Department – the doctor of Psychology,
Professor of Rodina Natalia
Members of the Department
Scientific topics of the Department "Research of psychology, orthobiosis of man" (№ of state registration: 0116U006605).
Theme leader Professor Rodina N.V.
SCIENTIFIC ACTIVITY
Research Project of the Department " Psychology of personality at this stage of development of science " (№ state registration : 0109U000279). Leader Professor Viskovatova T.P.
At the department provides training for post-graduate specialties:
19.00.01 - general psychology, history of psychology
19.00.08 - special psychology.
HISTORY OF THE DEPARTMENT:
The Academic Council of the Odessa National University on the psychological department IMEM in 2003 established the Department of differential and experimental psychology.
Professor Tsukanov B.I. by order of the rector was appointed head of the department since September 2003. After the death of Tsukanov B.I., in January 2008, the department was headed by Professor Viskovatova T.P.
In 2011, the Department held the reform, which resulted in the department was called the chair of differential and special psychology.
Department of differential and special psychology gives the possibility of obtaining a bachelor's degree (4 years ) and masters (1 year), the possibility of continuing education in graduate school, an internship and leading educational institutions.
Members of the chair teach basic and modern psychological disciplines program, adapted to modern requirements, practical skills necessary for successful work in the field of counseling, business counseling, psychological correction, psychodiagnostic, zoopsychology.
Main subjects: differential psychology, special psychology, defectology, foundations rehabilitation , psychosomatic and psychological correction, personality psychology in criminal psychology, methodology of psychological expertise , business psychology, fundamentals of PR, foundations psychogenetics, telephone counseling, zoopsychology.
Sphere of activity of our graduates: psychological counseling centers, rehabilitation centers for persons with disabilities; specialized boarding schools, children's centers specializing in disorders of sensory and motor functions, social centers, children's centers and early creative development research and teaching activities in the field of psychology and rehabilitation.
Contacts:
Odessa, Dvoryanskaya, 2 , office 106 (3rd floor)
Department of differential and special psychology
Tel. 048 - 723-42-29
e-mail: 

This email address is being protected from spambots. You need JavaScript enabled to view it.