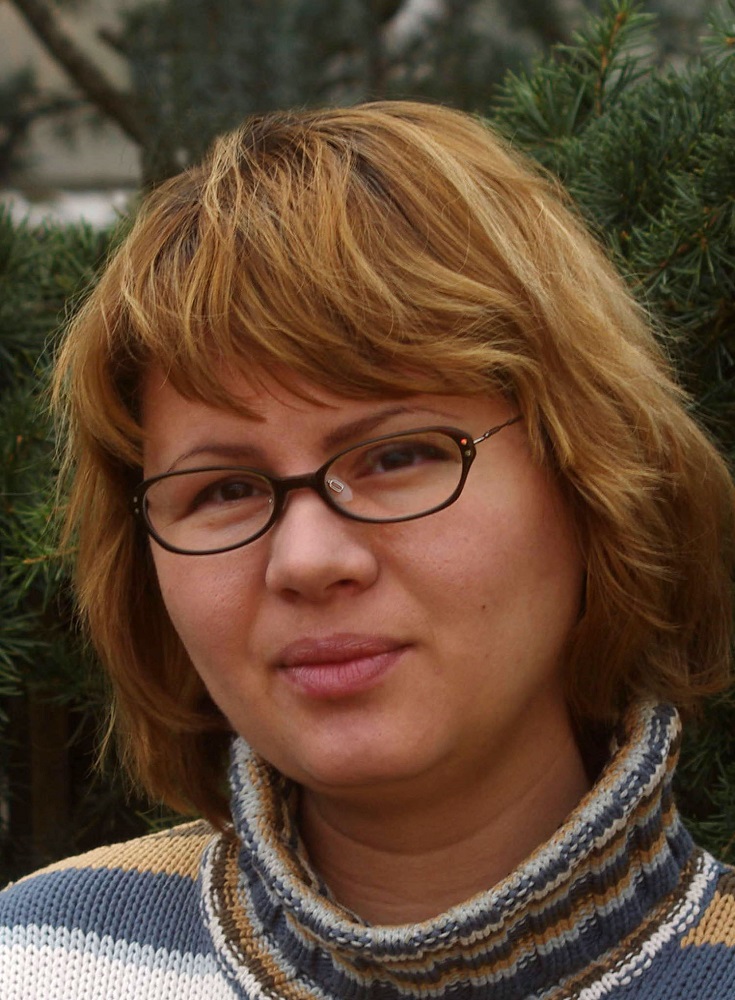 candidate of biological sciences, associate professor of the Department of Botany of Odessa I. I. Mechnikov National University.
Author of more than 60 publications, co-author of two monographs "Serpent Island. Flora and fauna" (2008), "Dictionary of botanical terms" (2012), the manual "Interpretation of protected areas" (2013), 19 methodological instructions.
Teacher of disciplines: "Fundamentals of landscape gardening", "Biological principles of plant resistance to pests and pathogens", "Decorative dendrology", "Gardening of interiors and phytodesign".
Research interests: dendrology, phytopathology, lichenology.