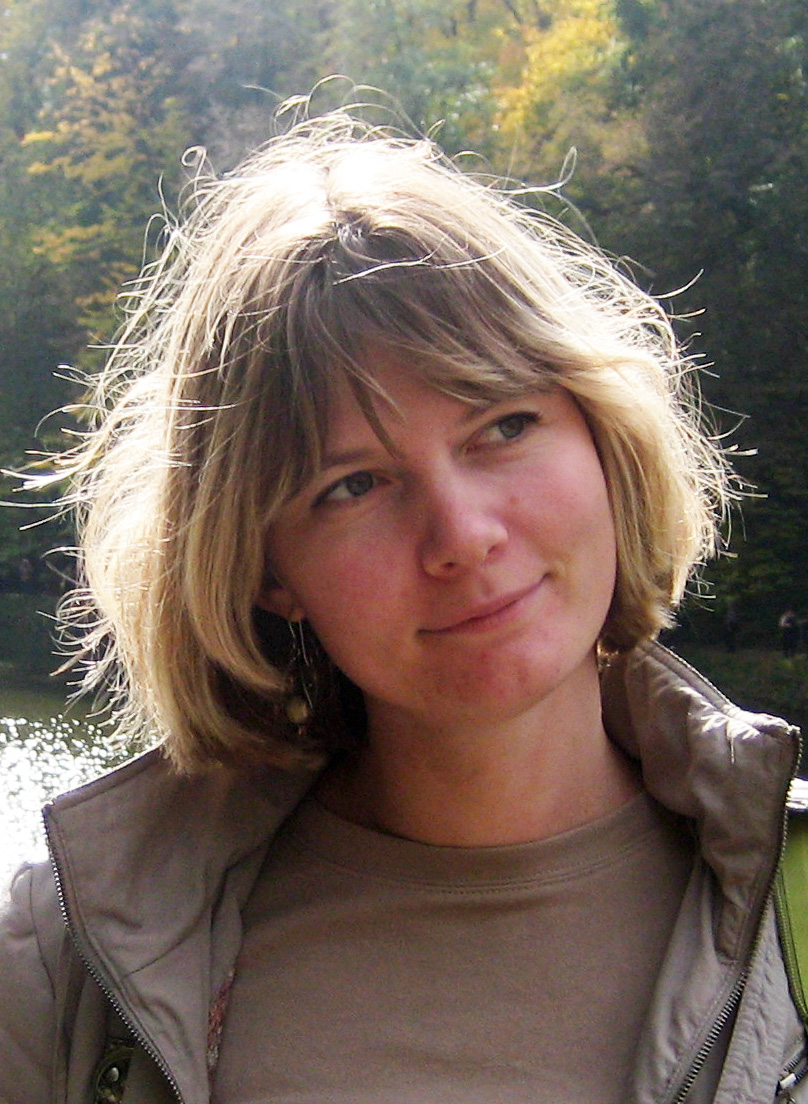 candidate of architecture, associate professor, associate professor of the Department of Botany, Odessa I. I. Mechnikov National University.
Author of more than 80 publications, three monographs: "Types of buildings and their symbols in Odessa architecture" (2013), "Information code of Odessa architecture in symbols" (2013), "Symbols in architectural decor (using the example of Odessa)" (2015), 13 methodological instructions.
Teacher of disciplines: "Landscape graphics and modeling", "History of landscape gardening and landscape architecture", "Landscape design and design".
Research interests: symbolism in architecture and landscape gardening art, landscape design.