September 5, 2016 the Ambassador of Republic of Bulgaria to Ukraine, Mr. Krasimir MINCHEV, visited Rector of Odessa I.I. Mechnikov National University, Prof. Igor KOVAL.
During the meeting, they discussed prospects for further cooperation in the overall humanitarian issues and ways to deepen relationships in the teaching of modern Bulgarian literature.
The parties stressed out the unity of views on the opportunities and prospects for cooperation.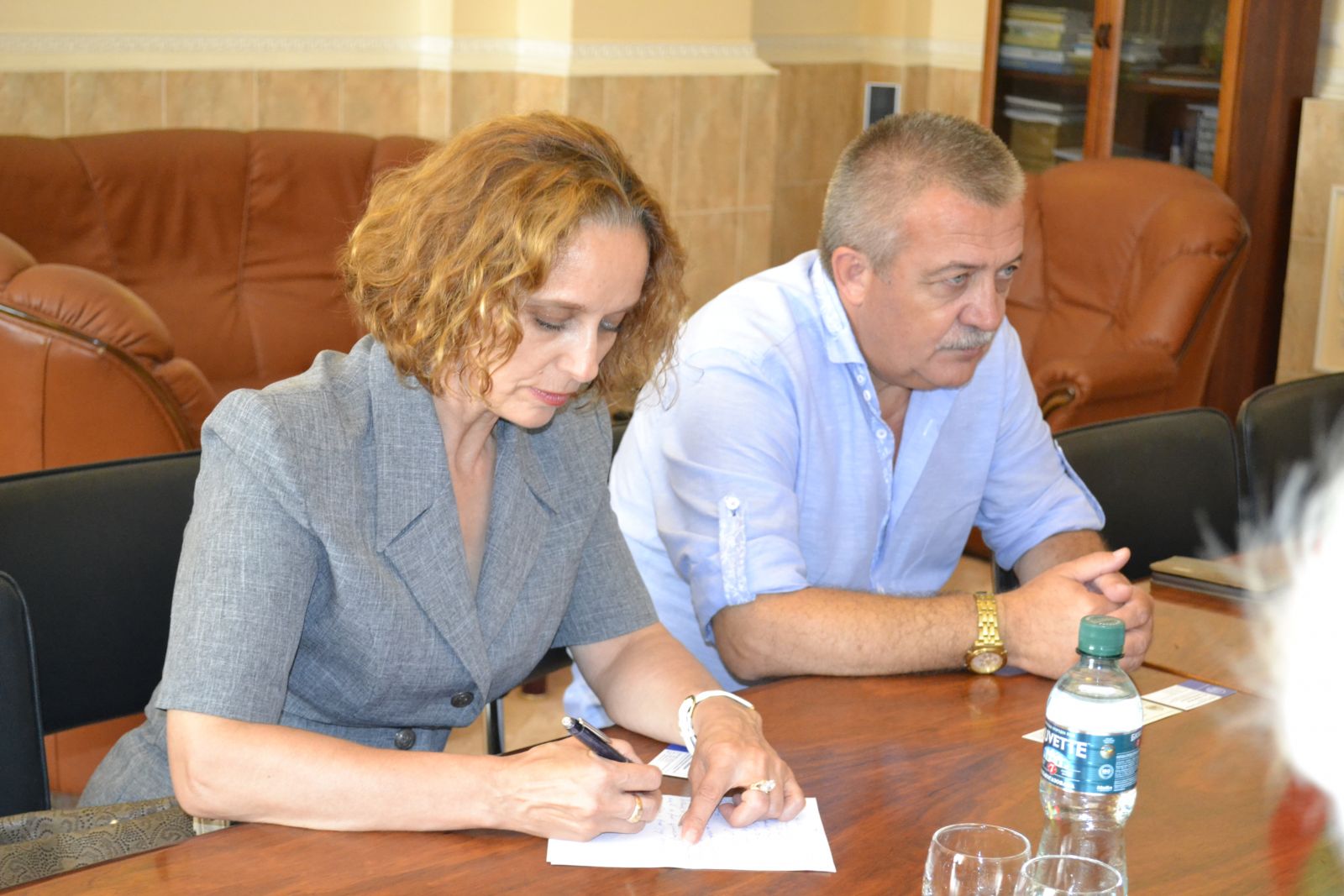 International Relations Office
05.09.2016