The visit was dedicated to the 25th anniversary of the establishment of diplomatic relations between China and Ukraine. Mrs. Consul General met with the rector, prof. I. KOVAL, in order to discuss the achievements of scientific and educational cooperation.
The Consul General, the rector, as well as the Vice-Rector S. SKOROKHOD and the ISS Director V. GLEBOV took part in the meeting dedicated to the international large-scale initiative of the PRC's "One Belt – One Way".
During the speech, the Consul General noted that China perceives Ukraine as a potential partner within the framework of the "One Belt – One Way" project, because, according to her words, "this project is not a solo of China, but a symphony of the whole world."
After the ceremolial opening, the high guests could appreciate the talents of ONU Chinese-studying students.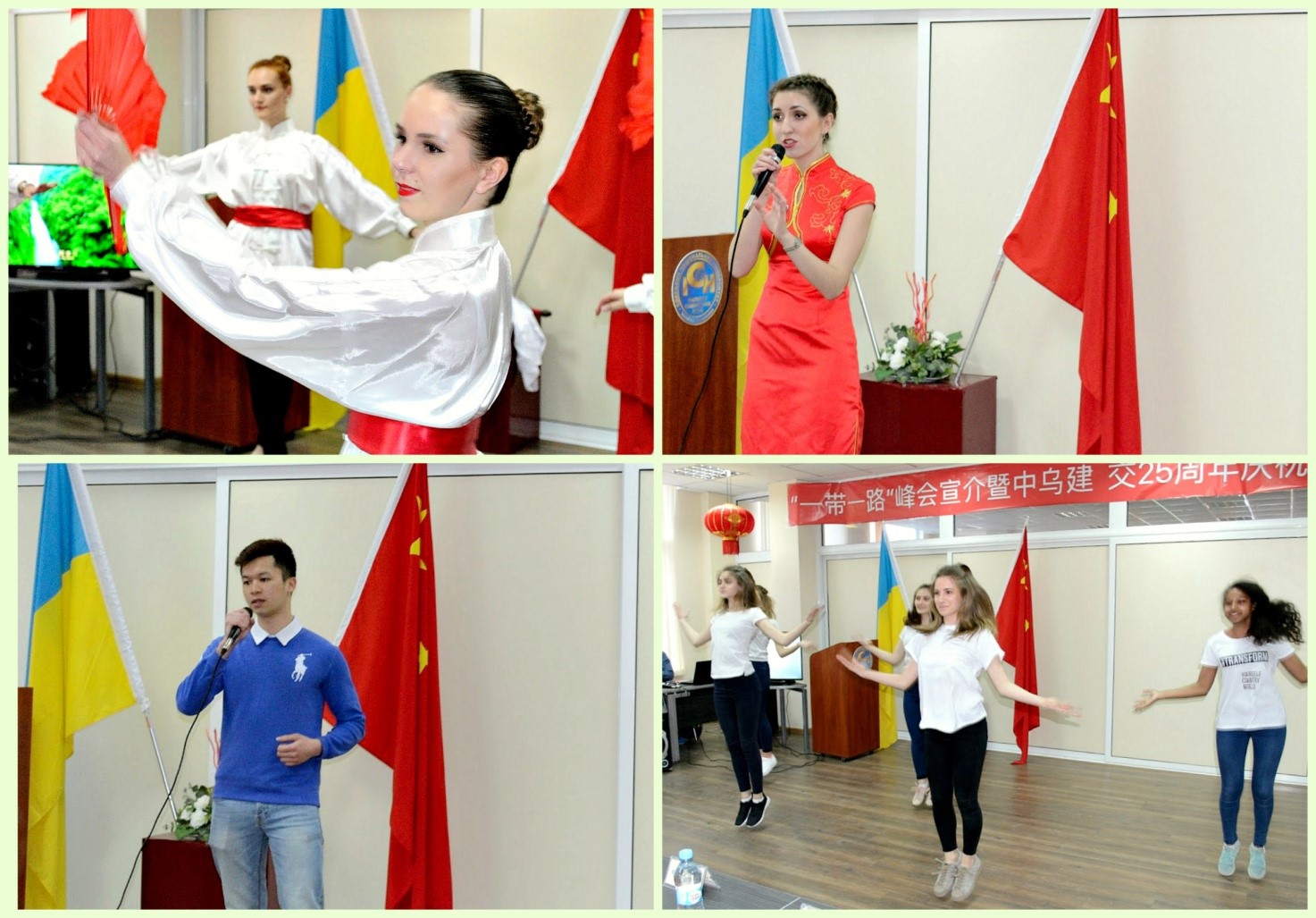 Students demonstrated not only a brilliant knowledge of the Chinese language, but also their singing, dancing, and oratorical skills.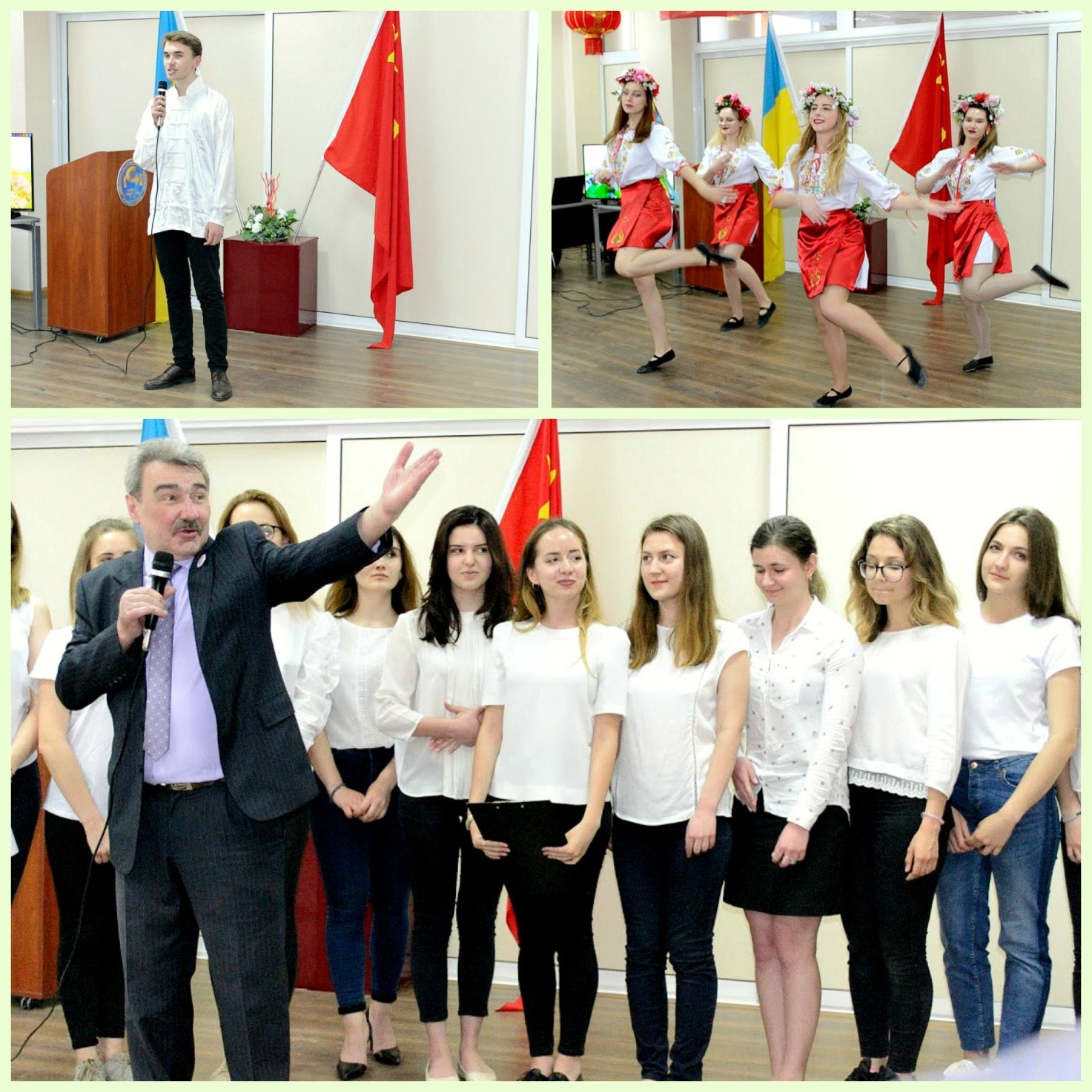 Guests noted the high level of students' professionalism!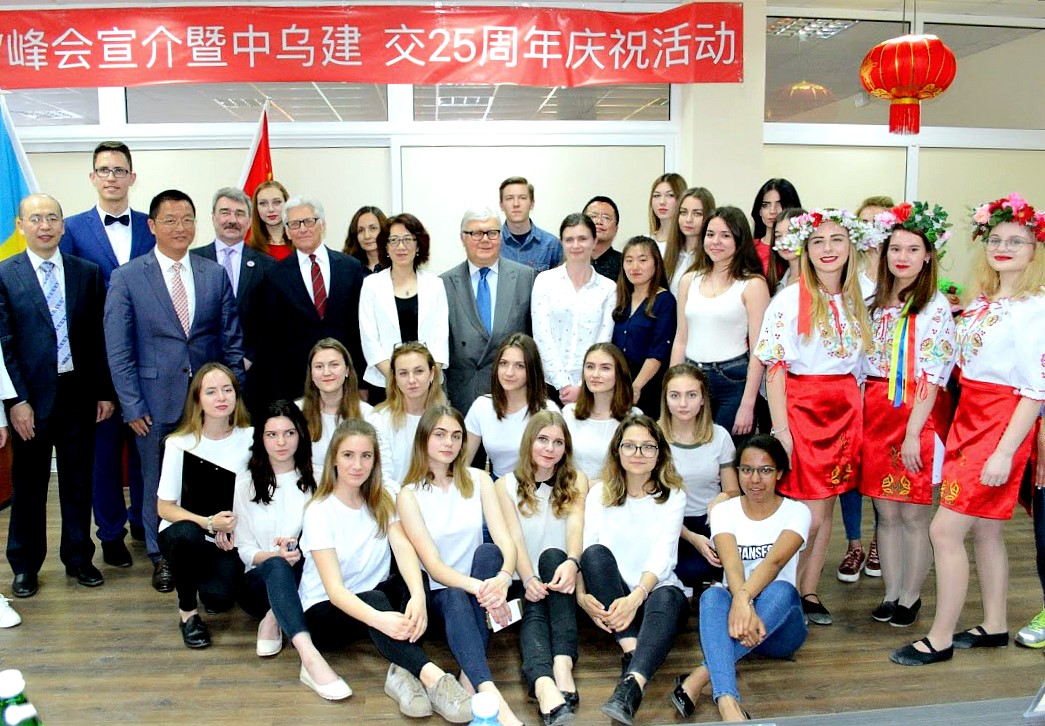 Reference to the resource is obligatory
International relations office
Tel.: (048) 723-60-13
(048) 731-74-03
e-mail: This email address is being protected from spambots. You need JavaScript enabled to view it.
This email address is being protected from spambots. You need JavaScript enabled to view it.